Upload News
Golden opportunity to become a News reporter, Civic news is the one of the first platform which provides you an opportunity to become a Journalist.

Create Community
Finding difficulty in communicating news to your community, group, organisation Etc..? Civicnews provides you the platform to broadcast news to your community.

Multi Language
Only online News channel which provides news multiple languages, and allows reporters to upload news in different Indian languages.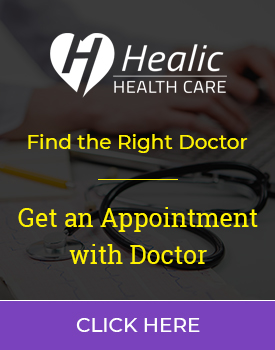 World number one Novak Djokovic has expressed concern about "Big Brother" surveillance cameras that capture behind-the-scenes footage of players at...
12 hours ago | Sports
Hollywood stars Anne Hathaway has decided to quit alcohol for the next 18 years because she does not want to drink around her two-year-old son...
12 hours ago | Entertainment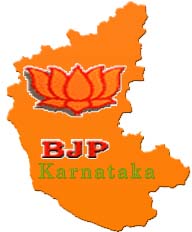 State Community
Open
Follow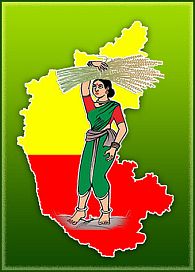 State Community
Open
Follow
State Community
Open
Follow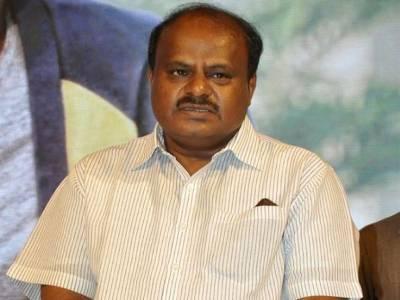 State Community
Open
Follow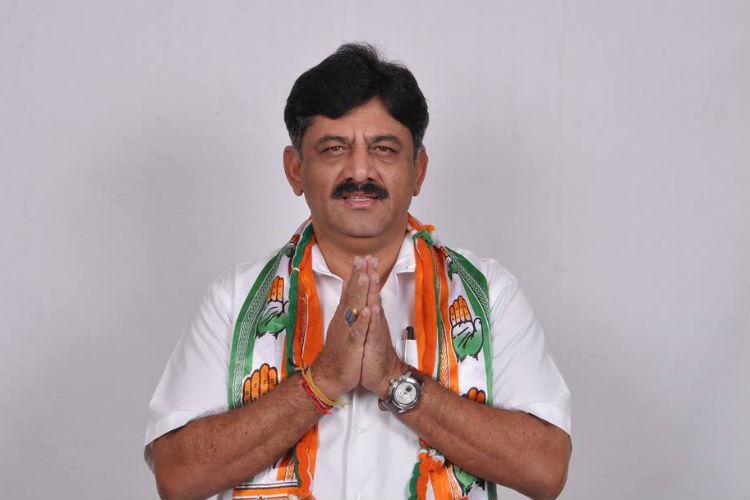 State Community
Open
Follow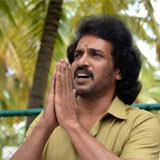 State Community
Open
Follow