Upload News
Golden opportunity to become a News reporter, Civic news is the one of the first platform which provides you an opportunity to become a Journalist.

Create Community
Finding difficulty in communicating news to your community, group, organisation Etc..? Civicnews provides you the platform to broadcast news to your community.

Multi Language
Only online News channel which provides news multiple languages, and allows reporters to upload news in different Indian languages.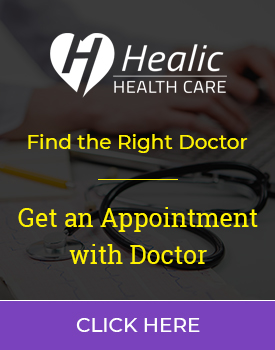 Barcelona lost its first match under Xavi Hern ndez when it fell to Real Betis 1-0 at home just before its critical trip to Bayern Munich.
7 hours ago | Sports
Taapsee Pannu-starrer Shabaash Mithu , the biopic of Indian cricketer Mithali Raj, is set to release worldwide theatrically on February 4 next year,...
6 hours ago | Entertainment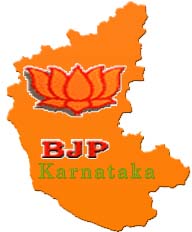 State Community
Open
Follow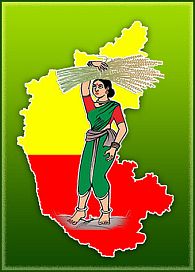 State Community
Open
Follow
State Community
Open
Follow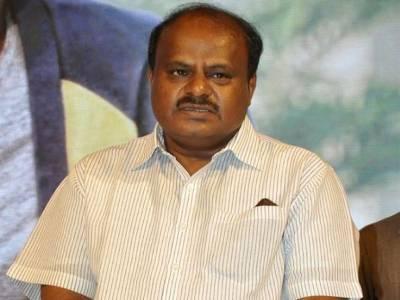 State Community
Open
Follow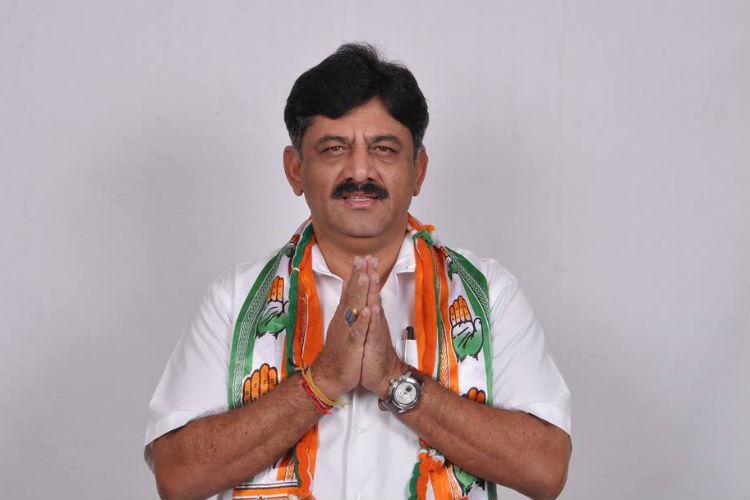 State Community
Open
Follow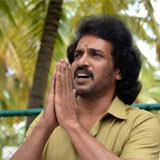 State Community
Open
Follow