Upload News
Golden opportunity to become a News reporter, Civic news is the one of the first platform which provides you an opportunity to become a Journalist.

Create Community
Finding difficulty in communicating news to your community, group, organisation Etc..? Civicnews provides you the platform to broadcast news to your community.

Multi Language
Only online News channel which provides news multiple languages, and allows reporters to upload news in different Indian languages.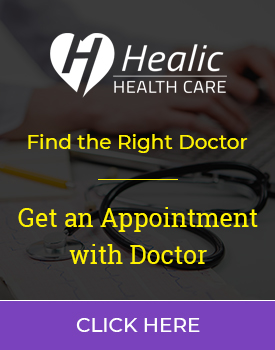 India captain Rohit Sharma Monday admitted that the team's middle-order is still fluid and their objective will be to identify players for the number...
20 hours ago | Sports
Actor Shraddha Kapoor says success and failure are transitory in nature and one should not dwell on them too much. The actor, whose last release...
20 hours ago | Entertainment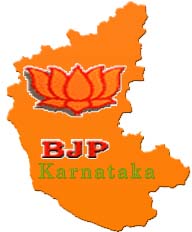 State Community
Open
Follow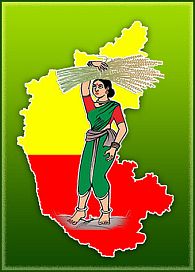 State Community
Open
Follow
State Community
Open
Follow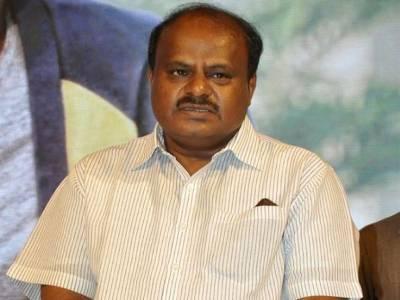 State Community
Open
Follow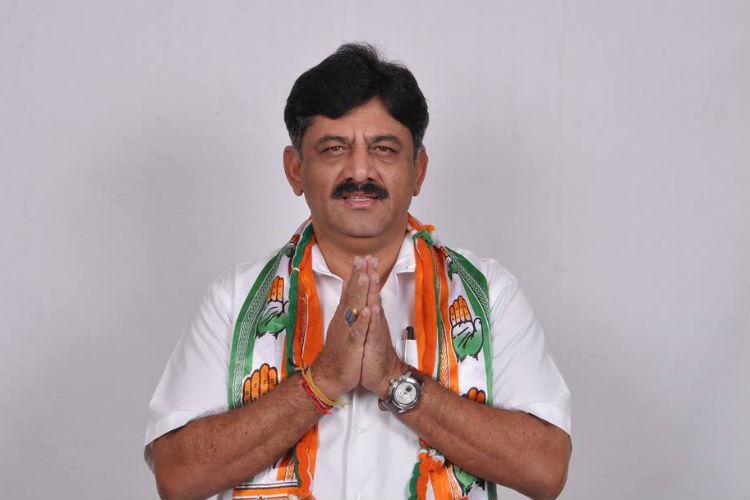 State Community
Open
Follow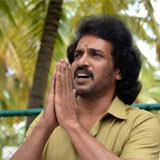 State Community
Open
Follow