Upload News
Golden opportunity to become a News reporter, Civic news is the one of the first platform which provides you an opportunity to become a Journalist.

Create Community
Finding difficulty in communicating news to your community, group, organisation Etc..? Civicnews provides you the platform to broadcast news to your community.

Multi Language
Only online News channel which provides news multiple languages, and allows reporters to upload news in different Indian languages.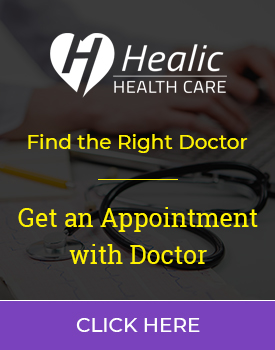 Actor Arjun Kapoor has become an entrepreneur, investing in an emerging food delivery startup and said the focus is to bring a positive social change...
13 Dec 10:22 AM | Sports
"Shakuntala Devi - Human Computer", the biopic on the math genius is set to hit the screens on May 8 next year, actor Vidya Balan announced on...
13 Dec 10:24 AM | Entertainment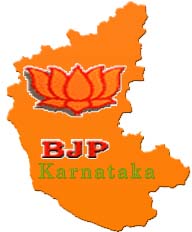 State Community
Open
Follow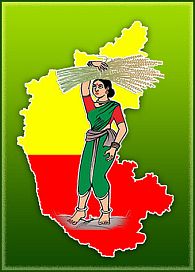 State Community
Open
Follow
State Community
Open
Follow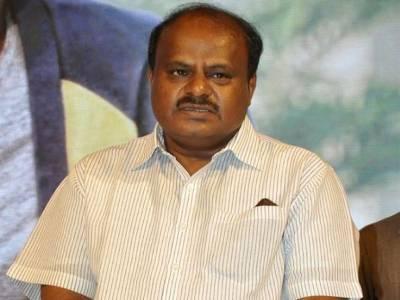 State Community
Open
Follow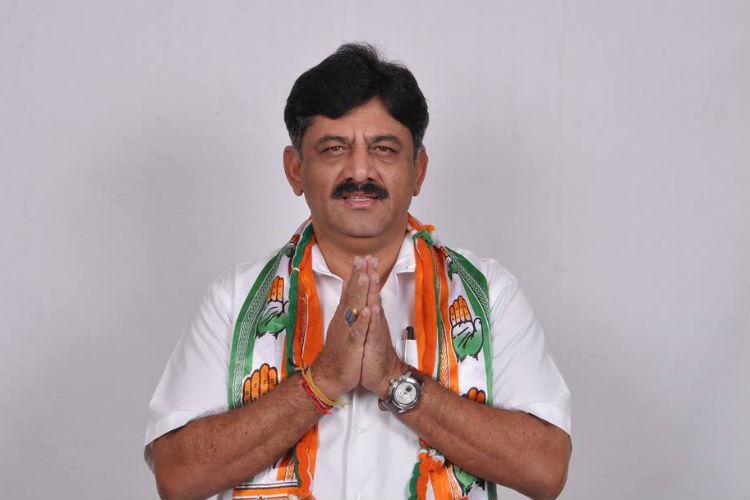 State Community
Open
Follow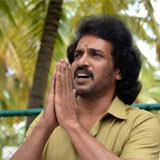 State Community
Open
Follow