Upload News
Golden opportunity to become a News reporter, Civic news is the one of the first platform which provides you an opportunity to become a Journalist.

Create Community
Finding difficulty in communicating news to your community, group, organisation Etc..? Civicnews provides you the platform to broadcast news to your community.

Multi Language
Only online News channel which provides news multiple languages, and allows reporters to upload news in different Indian languages.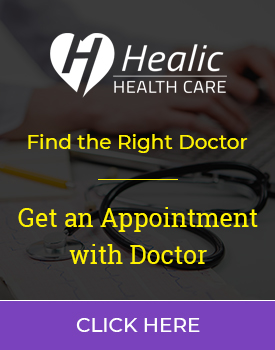 Kulwant Singh Nijjar, founder of Delhi-based sports and entertainment multinational company SNSE which has interest in promoting football world over,...
14 Jan 12:06 PM | Sports
Streamer Netflix is planning to develop two sequels to its recent hit "Red Notice", starring Dwayne Johnson, Gal Gadot and Ryan Reynolds.
14 Jan 12:11 PM | Entertainment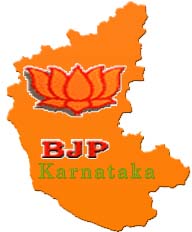 State Community
Open
Follow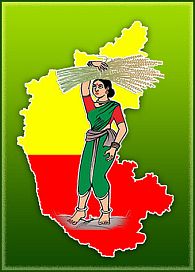 State Community
Open
Follow
State Community
Open
Follow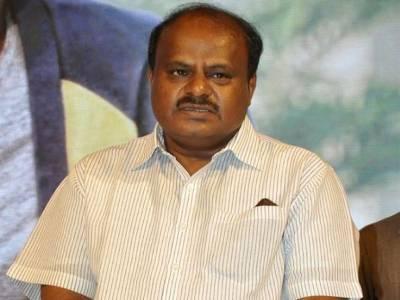 State Community
Open
Follow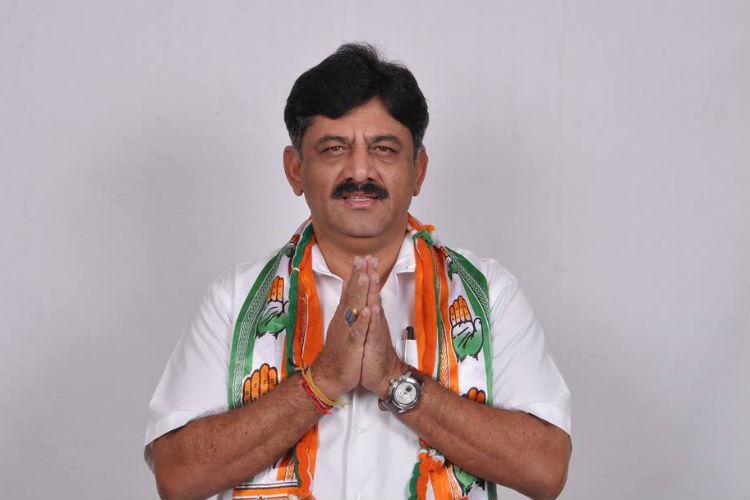 State Community
Open
Follow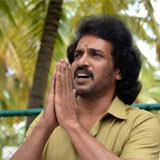 State Community
Open
Follow