Upload News
Golden opportunity to become a News reporter, Civic news is the one of the first platform which provides you an opportunity to become a Journalist.

Create Community
Finding difficulty in communicating news to your community, group, organisation Etc..? Civicnews provides you the platform to broadcast news to your community.

Multi Language
Only online News channel which provides news multiple languages, and allows reporters to upload news in different Indian languages.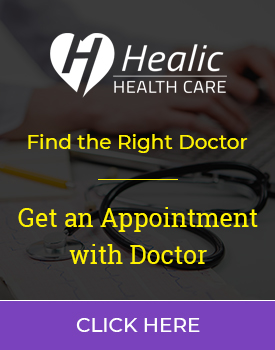 India skipper Virat Kohli doesn't mind getting hit and that too hard immediately after he takes guard as he feels it fires him up to have a go at the...
23 hours ago | Sports
Stand-up comedian Theo Von is set to appear alongside Chris Pratt in his upcoming sci-fi thriller, "Ghost Draft".
23 hours ago | Entertainment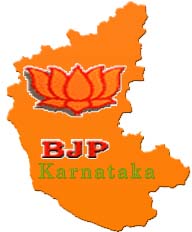 State Community
Open
Follow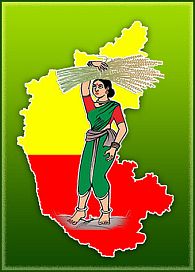 State Community
Open
Follow
State Community
Open
Follow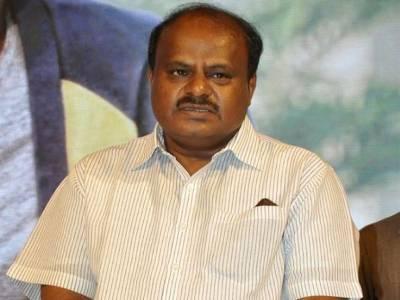 State Community
Open
Follow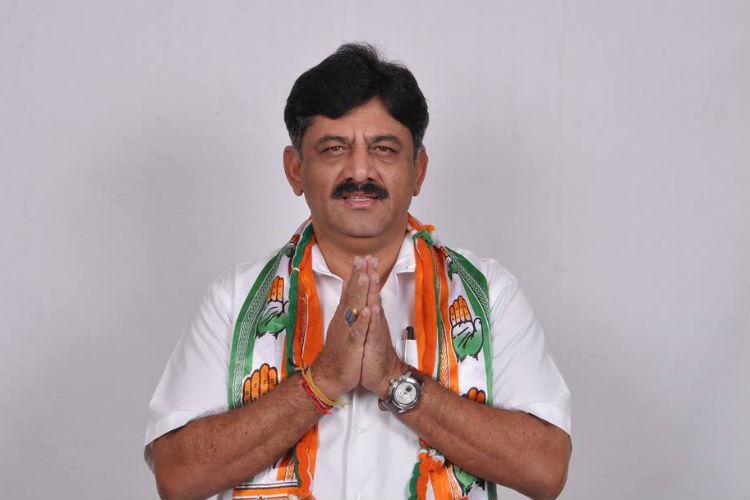 State Community
Open
Follow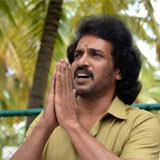 State Community
Open
Follow