Upload News
Golden opportunity to become a News reporter, Civic news is the one of the first platform which provides you an opportunity to become a Journalist.

Create Community
Finding difficulty in communicating news to your community, group, organisation Etc..? Civicnews provides you the platform to broadcast news to your community.

Multi Language
Only online News channel which provides news multiple languages, and allows reporters to upload news in different Indian languages.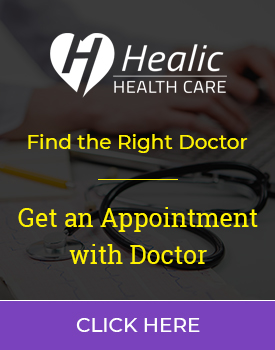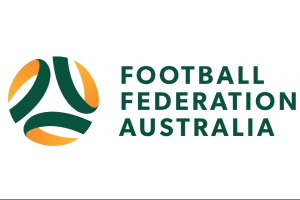 Football Federation Australia says it has cancelled plans for its national teams to hold European training camps in November because of the "ongoing...
22 Oct 12:38 PM | Sports
Actor Scott Speedman is the latest star to join the cast of Netflix's "You" for its upcoming third season. The actor is best known for starring in...
22 Oct 12:43 PM | Entertainment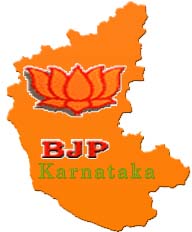 State Community
Open
Follow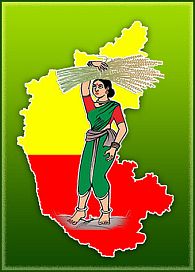 State Community
Open
Follow
State Community
Open
Follow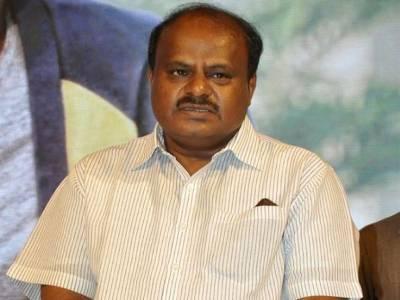 State Community
Open
Follow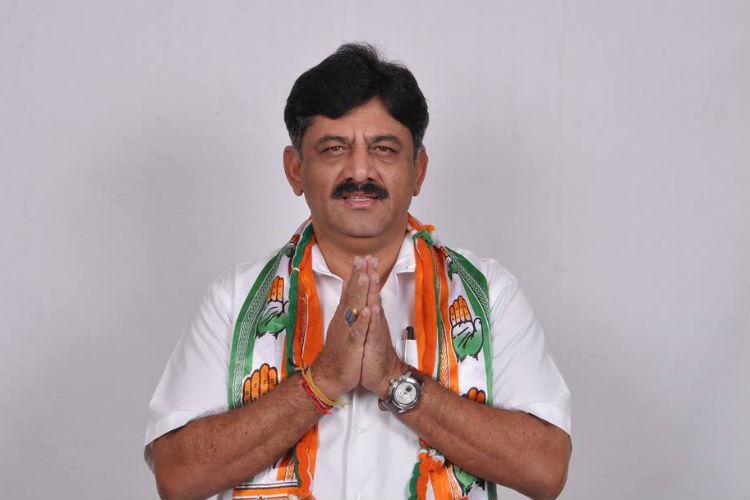 State Community
Open
Follow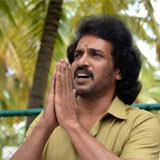 State Community
Open
Follow