Upload News
Golden opportunity to become a News reporter, Civic news is the one of the first platform which provides you an opportunity to become a Journalist.

Create Community
Finding difficulty in communicating news to your community, group, organisation Etc..? Civicnews provides you the platform to broadcast news to your community.

Multi Language
Only online News channel which provides news multiple languages, and allows reporters to upload news in different Indian languages.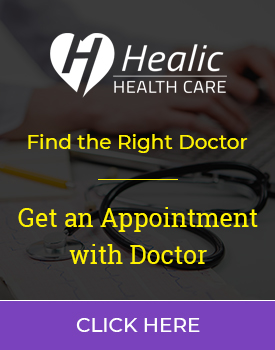 Lahore: Pakistan batsman Ahmed Shehzad, who was recently tested positive for a drug test, has decided not to appeal against the dope test result,...
21 Jul 1:24 PM | Sports
Bollywood biopic 'Sanju', based on the life of Sanjay Dutt, recently became the fifth highest grossing Hindi film. Film critic and trade analyst...
21 Jul 3:56 PM | Entertainment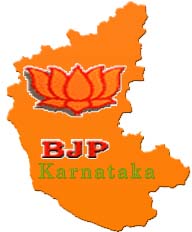 State Community
Open
Follow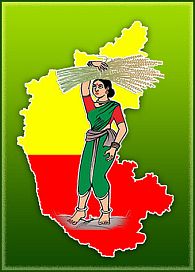 State Community
Open
Follow
State Community
Open
Follow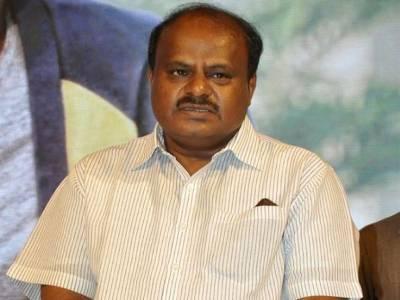 State Community
Open
Follow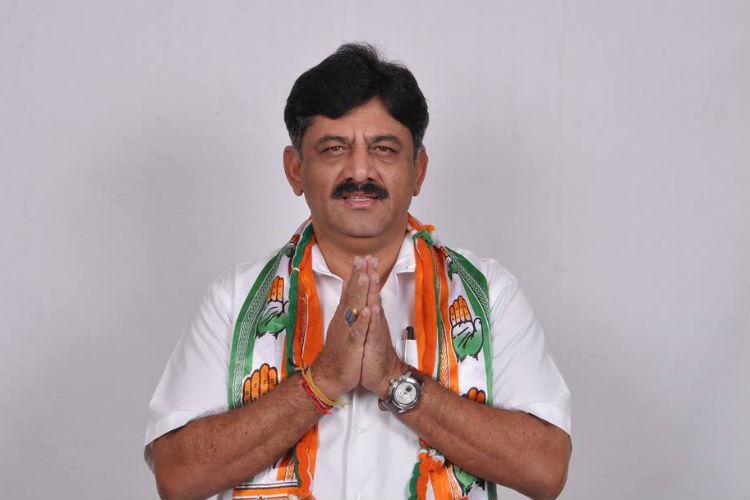 State Community
Open
Follow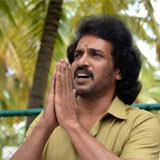 State Community
Open
Follow