Upload News
Golden opportunity to become a News reporter, Civic news is the one of the first platform which provides you an opportunity to become a Journalist.

Create Community
Finding difficulty in communicating news to your community, group, organisation Etc..? Civicnews provides you the platform to broadcast news to your community.

Multi Language
Only online News channel which provides news multiple languages, and allows reporters to upload news in different Indian languages.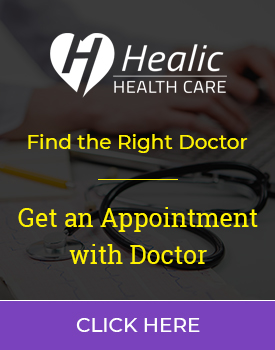 Indian tennis legend Vijay Amritraj on Sunday said that the country needs to develop quality singles players if it wants to be in the elite group in...
5 hours ago | Sports
Shilpa Shetty called out an Australian airline staff Sunday for alleged racist behaviour, saying colour of a customer cannot decide treatment meted...
5 hours ago | Entertainment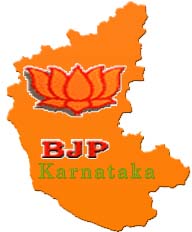 State Community
Open
Follow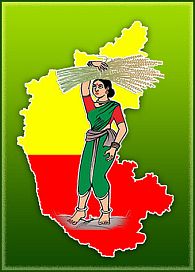 State Community
Open
Follow
State Community
Open
Follow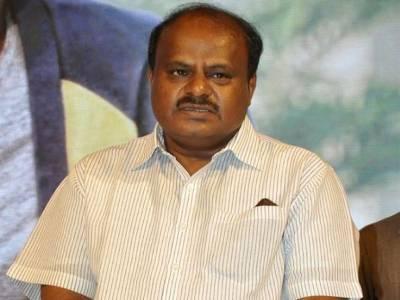 State Community
Open
Follow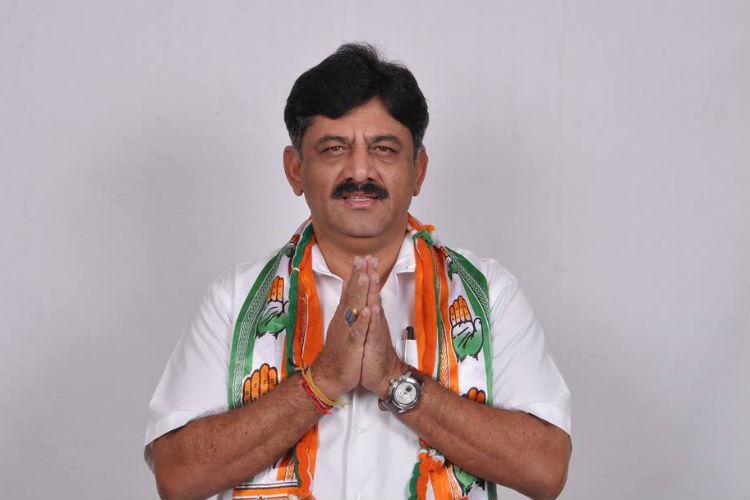 State Community
Open
Follow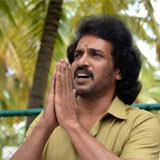 State Community
Open
Follow