Upload News
Golden opportunity to become a News reporter, Civic news is the one of the first platform which provides you an opportunity to become a Journalist.

Create Community
Finding difficulty in communicating news to your community, group, organisation Etc..? Civicnews provides you the platform to broadcast news to your community.

Multi Language
Only online News channel which provides news multiple languages, and allows reporters to upload news in different Indian languages.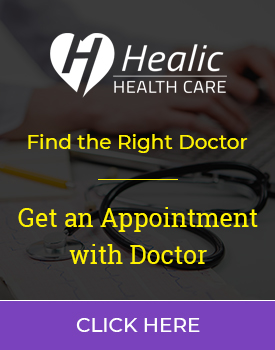 A sports association official says seven female taekwondo athletes who fled Taliban-controlled Afghanistan have resettled in Melbourne.
23 Sep 11:07 AM | Sports
Kathryn Hahn has been tapped to play late comedy icon Joan Rivers in "The Comeback Girl", a limited series in development at Showtime.
23 Sep 11:12 AM | Entertainment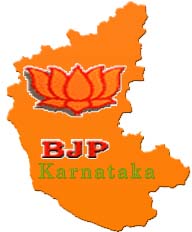 State Community
Open
Follow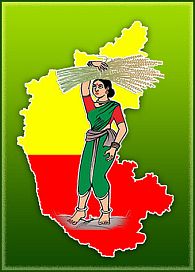 State Community
Open
Follow
State Community
Open
Follow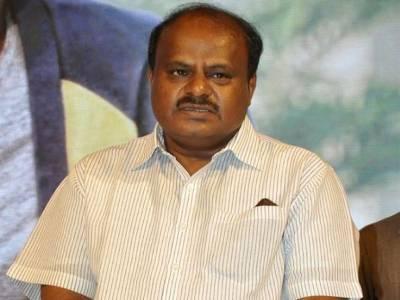 State Community
Open
Follow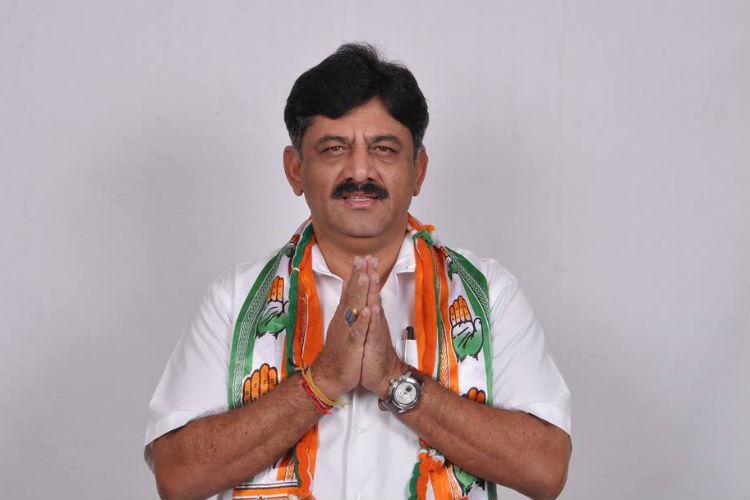 State Community
Open
Follow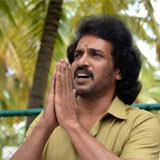 State Community
Open
Follow