Hyderabad: Teen held for murder of minor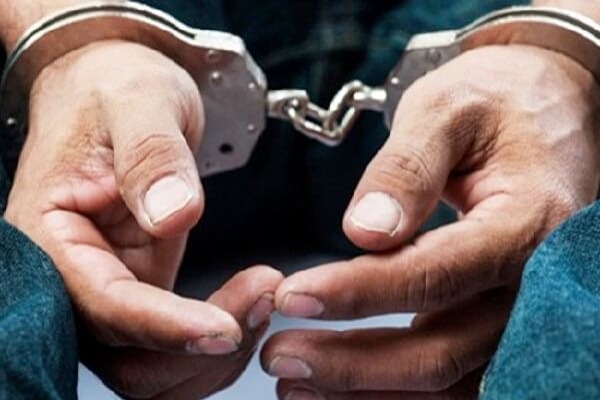 Hyderabad: A juvenile living in the same locality as the murdered boy Aslam, was arrested by the Langer Houz police late on Wednesday night for brutally murdering the 12-year-old on Tuesday.
According to C. Anjaiah, inspector of Langer Houz police station, the murder accused is a juvenile, aged 17, who had sexually assaulted the victim earlier too. "The juvenile boy lived in the same locality as Aslam and a week ago he had sexually assaulted him. Ten days before the murder, Afroz, Aslam's father, called the boy and reprimanded him for his ill behaviour towards his son. However, on Tuesday he tried to sexually assault Aslam again, upon which he resisted. The accused then stangled Aslam with a plastic bag and smashed his head on the floor," said the official. Aslam was a resident of Indiranagar and studied in a madarsa. On Tuesday evening, at about 6.30 pm, the officials found Aslam's body at a construction site of the Andhra flour Mills compound in Langer Houz. The juvenile has been booked for sodomy and killing the minor under Sections 302 (punishment for murder), 207 (attempt to murder) of IPC and Section 6 of PoCSO (punishment for penetrative sexual assault).